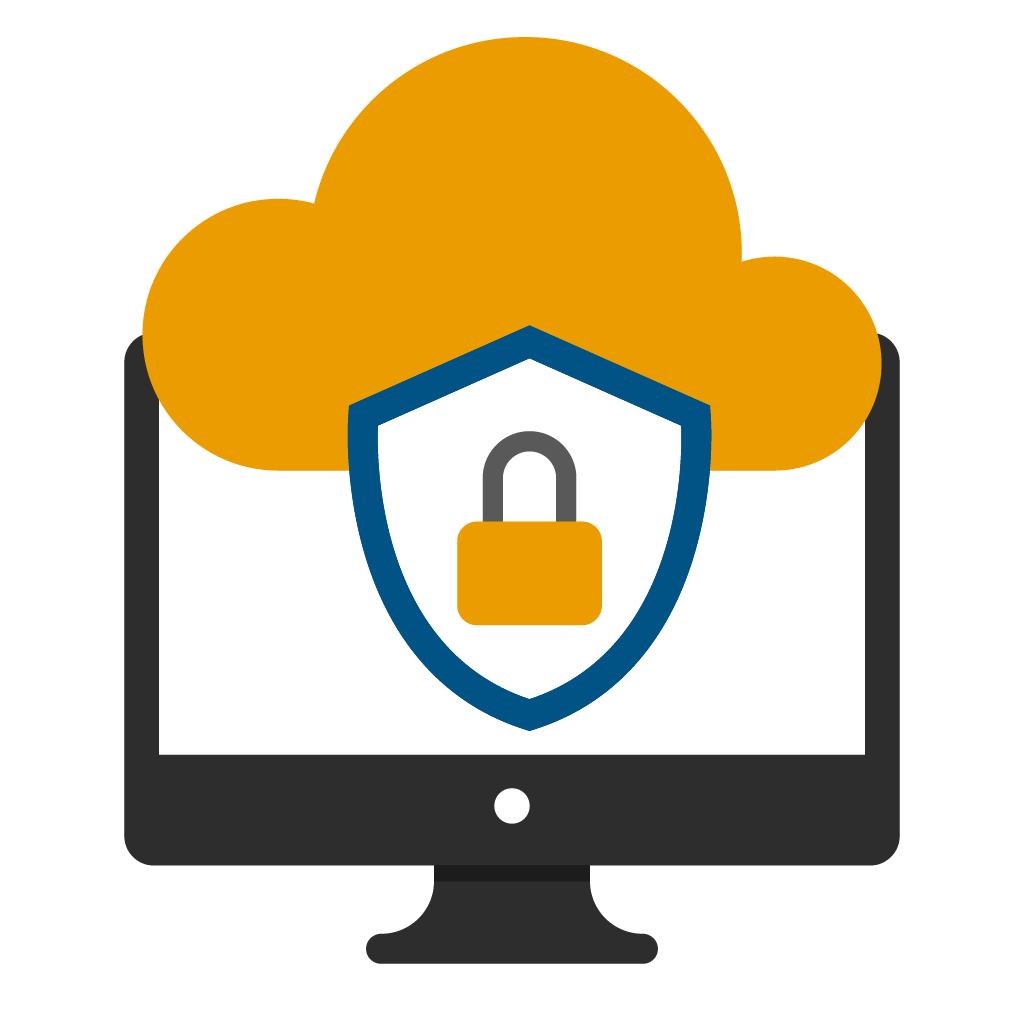 Providing businesses with Cyber Security protection that is affordable, rapidly implementable and scalable for all businesses, no matter the size
All Cyber Security services are designed to help businesses in the defence, triage and recovery of their environment due to the ever increasing threat of cyber attacks.
We've developed a range of Cyber Security services and products to meet all organisational requirements, whether it's a little help with performing External Vulnerability Assessments to locate vulnerabilities of internet facing infrastructure, or more help outsourcing all Cyber Security using our Cyber Security as a Service offering.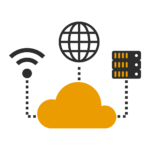 CYBER SECURITY AS A SERVICE (CSAAS)
A complete Cyber Security solution that will allow you to outsource your Cyber Security to a team of experienced professionals with multiple years of experience and knowledge to defend and tackle any threats that could impact your business
This includes, but not limited to;
Daily monitoring and response of your
environment for Indicators of Attack or
Compromise

Defence against malicious/suspicious
emails

Monthly vulnerability assessments

Regular Security Operations Reporting


Up to 24/7/365 service coverage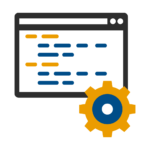 EXTERNAL VULNERABILITY ASSESSMENT (EVA)
A Viewdeck External Vulnerability Assessment uses the number one vulnerability scanner on the market, Nessus. The technical aspects of the scanner include: over 60,000 CVEs (Common Vulnerabilities and Exposures), 150,000 Plugins and over 100 new plugins released weekly.
Having an External Vulnerability Assessment conducted by Viewdeck gives you peace of mind that you have Cyber Security experts performing an in-depth scan which will produce a list of priorities that can be actioned. They come with exposure ratings so you can prioritise what actions to take first.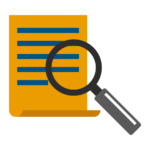 CYBER SECURITY HEALTH CHECK (CSHC)
VCL's Cyber Security Health Check allows you, as a business, to understand your cyber risk exposure. This will assist in identifying risks, as well as understanding how to perform any remedial work to reduce the risk and secure your environment.
We perform a remote deliverable service that focuses on four key areas surrounding cyber risk:
Technical Cyber Security control audit
and assessment

Governance and Information Security
management audit and assessment

Vulnerability Assessments (including
internal and external)