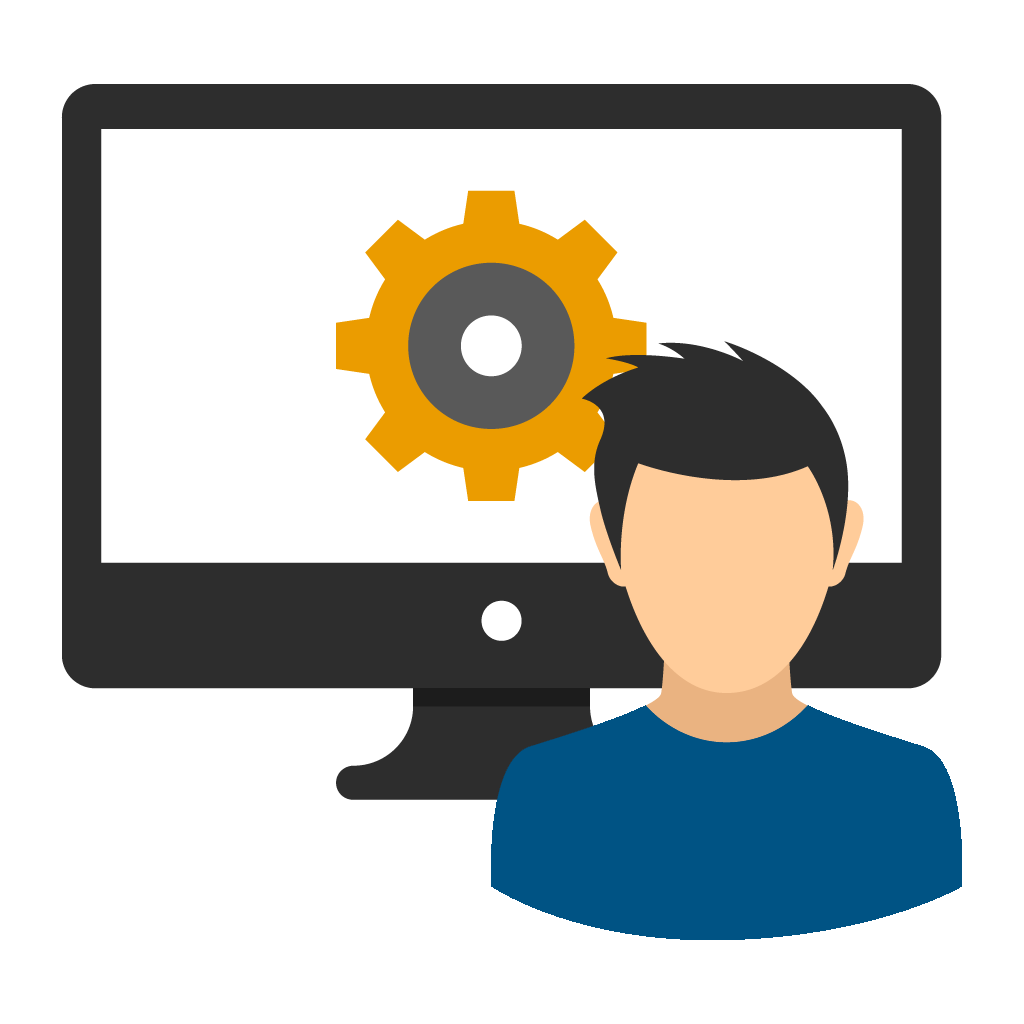 Your solution, designed by you, to meet your needs
A complete, low-code customer management capability with inbuilt workflow and integrated case management. Joined up customer, citizen and partner processes.
Integrated tracking, CRM, Interview Management and Document Management.
Ease of access with browser, tablet and mobile access.
Designed to support both small and large scale deployments, ability to easily flex and scale.
Provides OLAP, dashboards, visualisation, standard reporting, as necessary to meet business and stakeholder needs.
Deployed through Infrastructure-as-Code to Public, Private, Hybrid and Sovereign Hosting environments. Fully secure to meet Security and DPA needs.