Delivering agility, because change is constant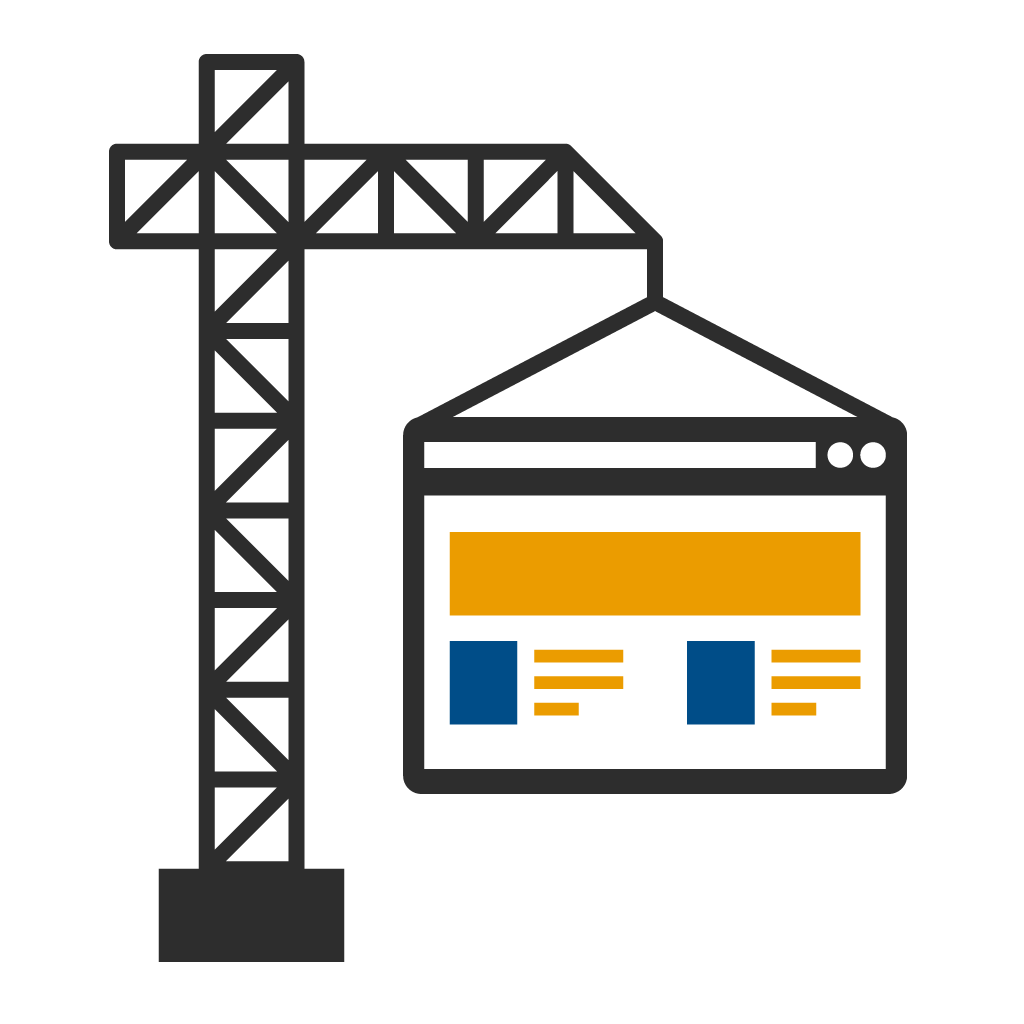 Digital Transformation effects every industry – it is industry agnostic
Your strategy will depend on your business organisation, your vision for growth, your market, and most importantly – your customer.
One-size or one-plan does not fit all.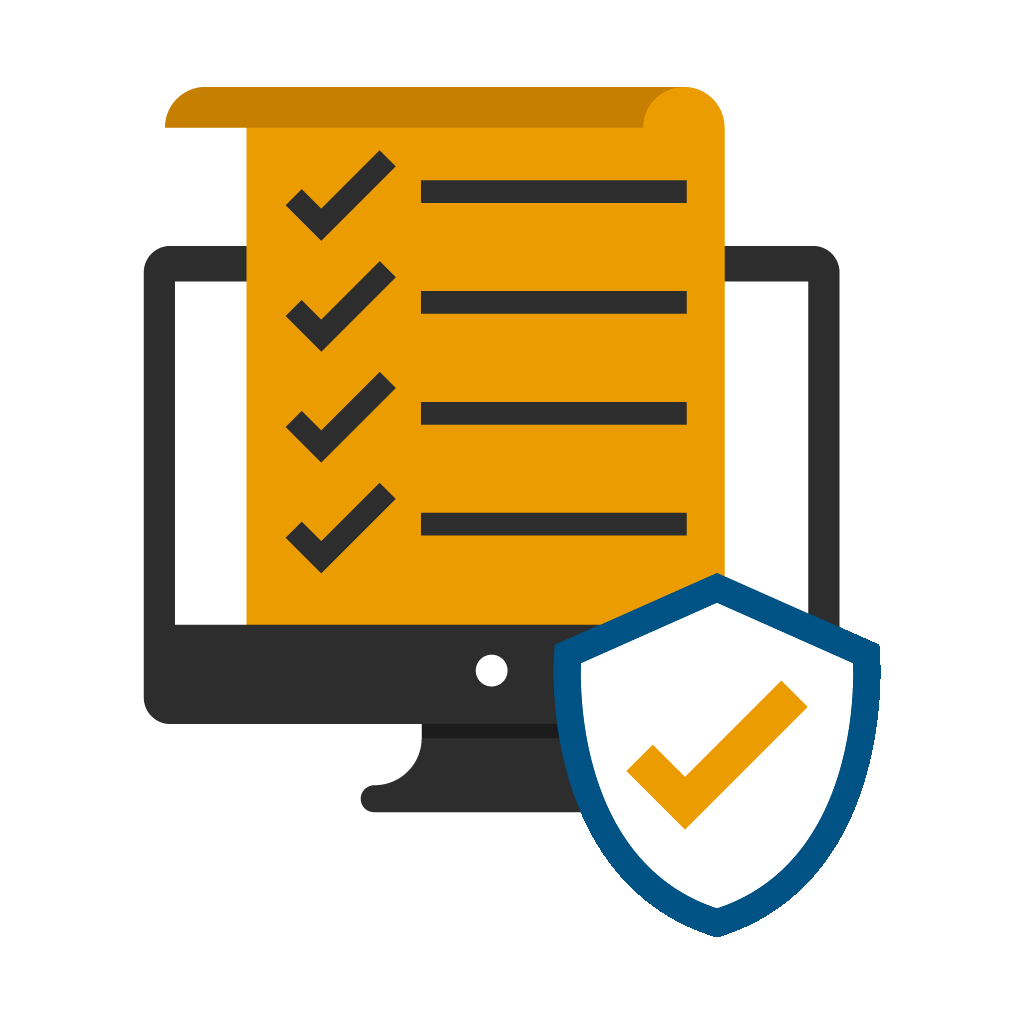 Service transformation is a key part of the efficiency change agenda across industry
The need to improve service is growing across all market sectors. Cloud services, SaaS, PaaS and IaaS provide the opportunity for improved, flexible service delivery. They maximise the advantages the digital revolution offers.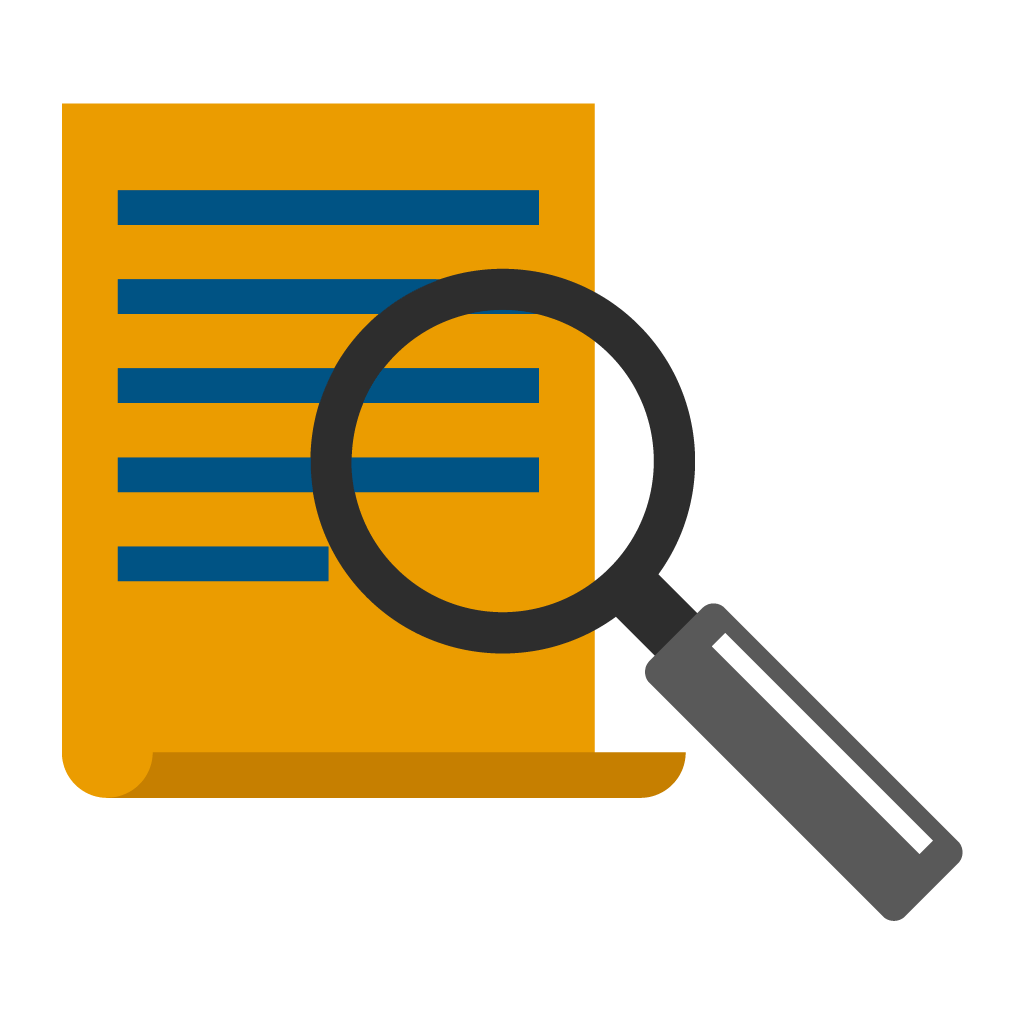 We offer current and practical guidance for sourcing, procurement and vendor management
We provide you with hands-on support throughout the entire lifecycle, from requirements analysis to on-going vendor management.
Trust your digital journey in the hands of competent professionals who have delivered complex government, and private sector projects

Our practitioners are highly skilled and are embedded throughout client projects

You can receive full life cycle support and delivery for your project

You can benefit from our integrated solutions for the cloud, as well as expertise in executing legacy migrations to the cloud

We will plan and analyse your organisation's business impact, resilience and service continuity