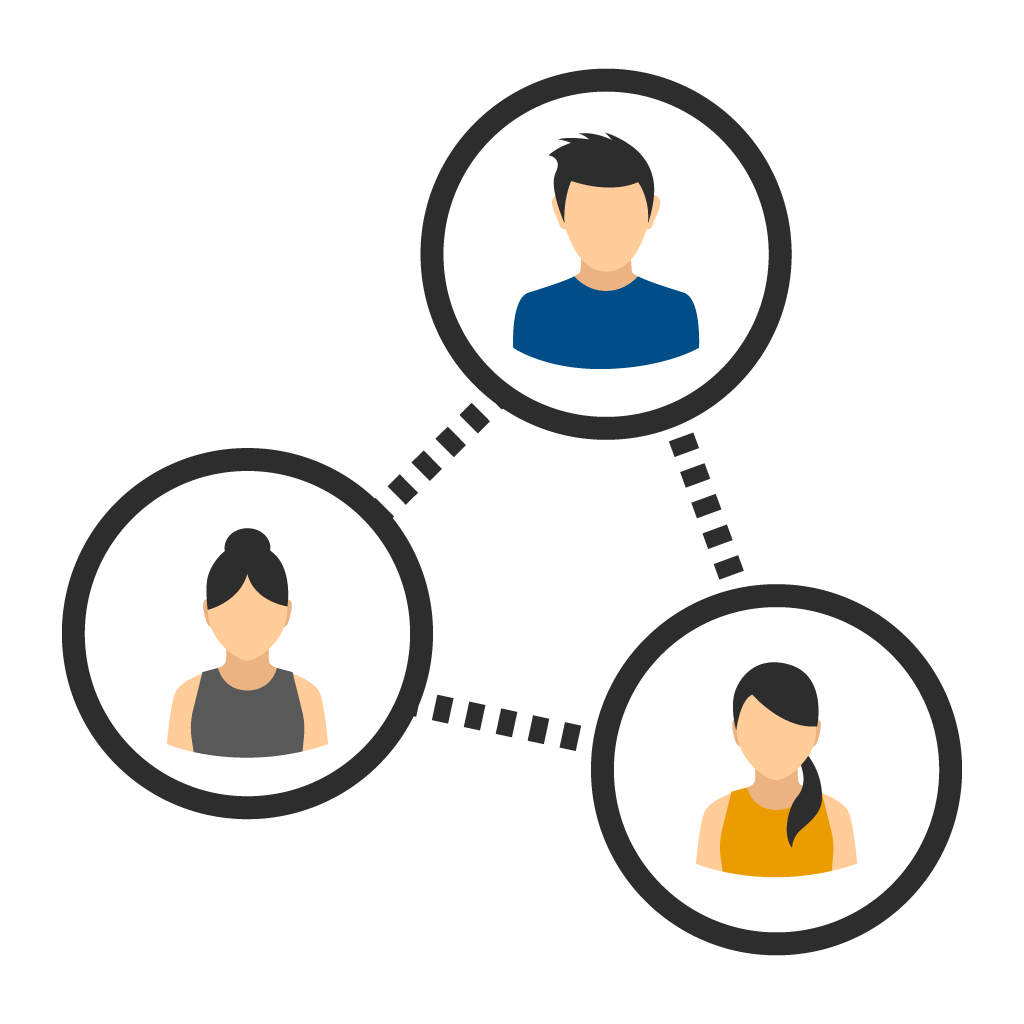 Collaborate from anywhere
Scalable and secure managed services supporting multi-function collaboration
Communication is key
Our managed services support collaboration; all contained within our compliant security wrapper without the need for additional application downloads. Work and call from anywhere, record, save and share video content and interviews, gain access to dynamic templates, audio graphs and locations, capture and relay multiple video streams.
With our secure software, you and your customers are safe to transfer knowledge without worry of using additional storage, or worrying about the latest security updates.
GDP Compliant, ISO 27001, Cyber Essentials Plus Certified.
Focus on collaboration, secure in the knowledge that we have you covered.