Viewdeck is an experienced solution and professional services provider, supporting complex ICT change and transformation across the Public and Private sector for over 20 years. Our team is comprised of security cleared, independent practitioners and associates, with real experience from the UK and overseas.

We regularly work in secure sectors, supporting UK critical national infrastructure, providing point skills and resources, as well as having teams supporting some of the largest ICT programmes.
The success of our Security Operation projects has enabled us to develop more services to suit all organisations.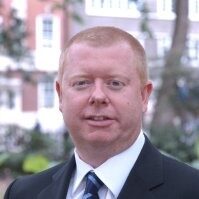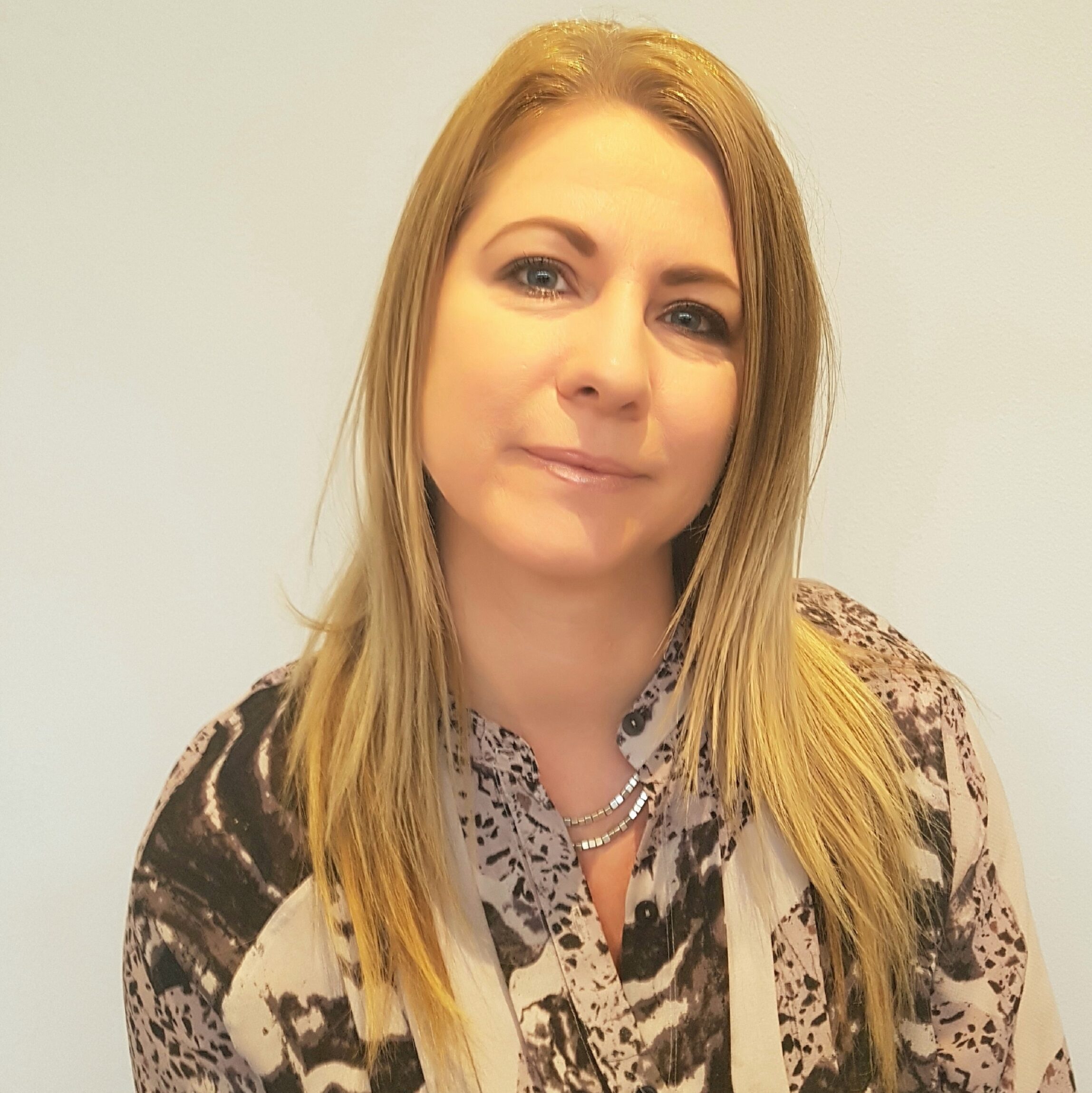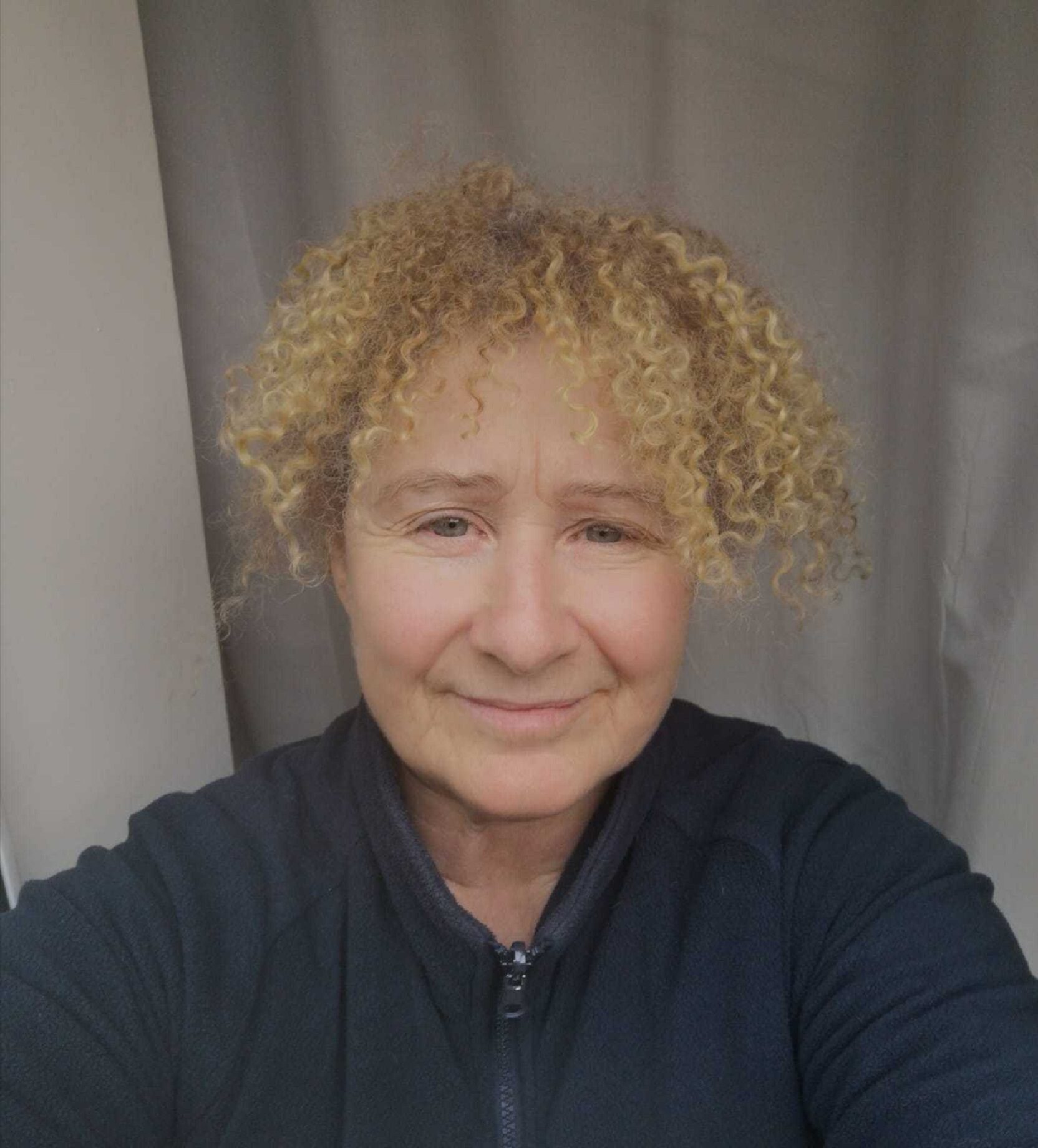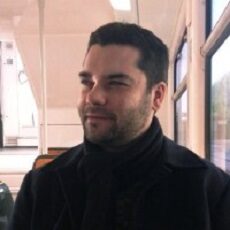 Cloud Transformation Lead



Head of Media Applications

Over the years we have built a number of long-standing strong relationships who we are proud to help grow and benefit. Here are some of our public partners:
We have undertaken transformational initiatives with:
HM Land Registry, The Planning Inspectorate, FCOS and the Ministry of Housing.
These experiences supplement our team's background in Defence, HMRC, DWP, MoJ, DfE, Borders and wider Law Enforcement, as well as the UK Banking sector.
Viewdeck offers a range of catalogue-based cloud services, through its DevOps capabilities – meeting ISO27001 and Cyber Essentials Plus accreditations. These are available on AWS, Azure, UKCloud or your own private cloud platforms. Our solutions are provided with technical excellence and real practical solution delivery.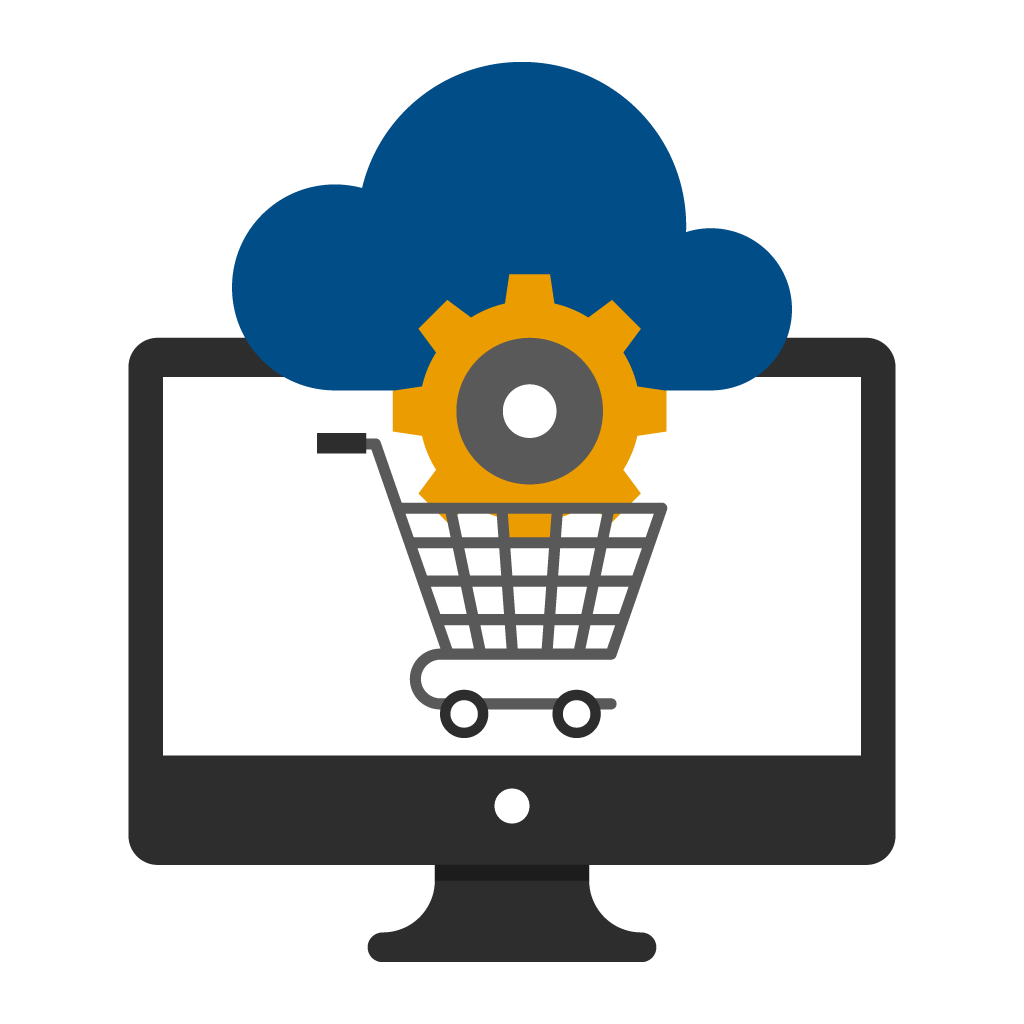 DVLA PACT Exit: We designed and delivered the technical, service and operational (resourcing 180 suppliers, with TUPE) to deliver cloud transformation, efficiencies (saving £30m pa) and quality/service improvem
NHS BSA: Digital Transformation programme, cloud and service design (legacy hosting, architectural patterns, service blueprint, DevOps). To support cloud deployment, and legacy migration.
NCA/SOCA: ICT modernisation, designing and facilitating the transformation of over 300 applications from a wide range of legacy architectures, legacy services, databases and technologies. We provided: encapsulation, virtualisation, re-platforming, integration or retiring.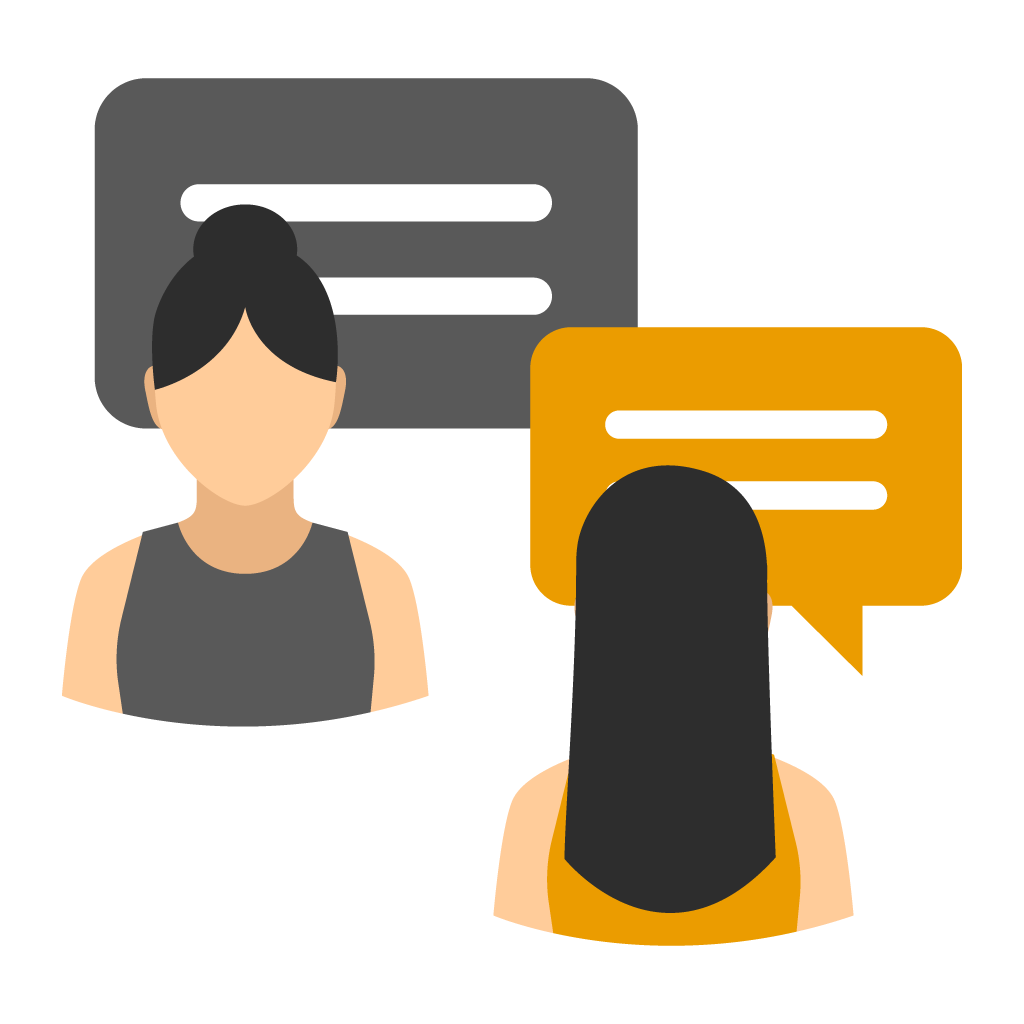 HO/Mobile Exit Checks: Rapid programme to build and deploying secure mobile application, 300 secure mobile devices, hardened accredited cloud platform and service operations with DevOps, automation & HA. Delivery across airports & ports of 24/7, non-stop "National Critical Infrastructure".
IFATE: Web solution to provide Industry assurance platform for training and apprentice courses. Cloud secure platform to deliver critical services across the T-Levels/Education market, Highly visible business service for the DfE.
Student Loans: Secure Agile GitOps/CD-CI platform for virtual development team. Providing secure agile team delivery platform (CD/CI, Gitlab) Secure, accredited DevOps platforms for cloud deployment.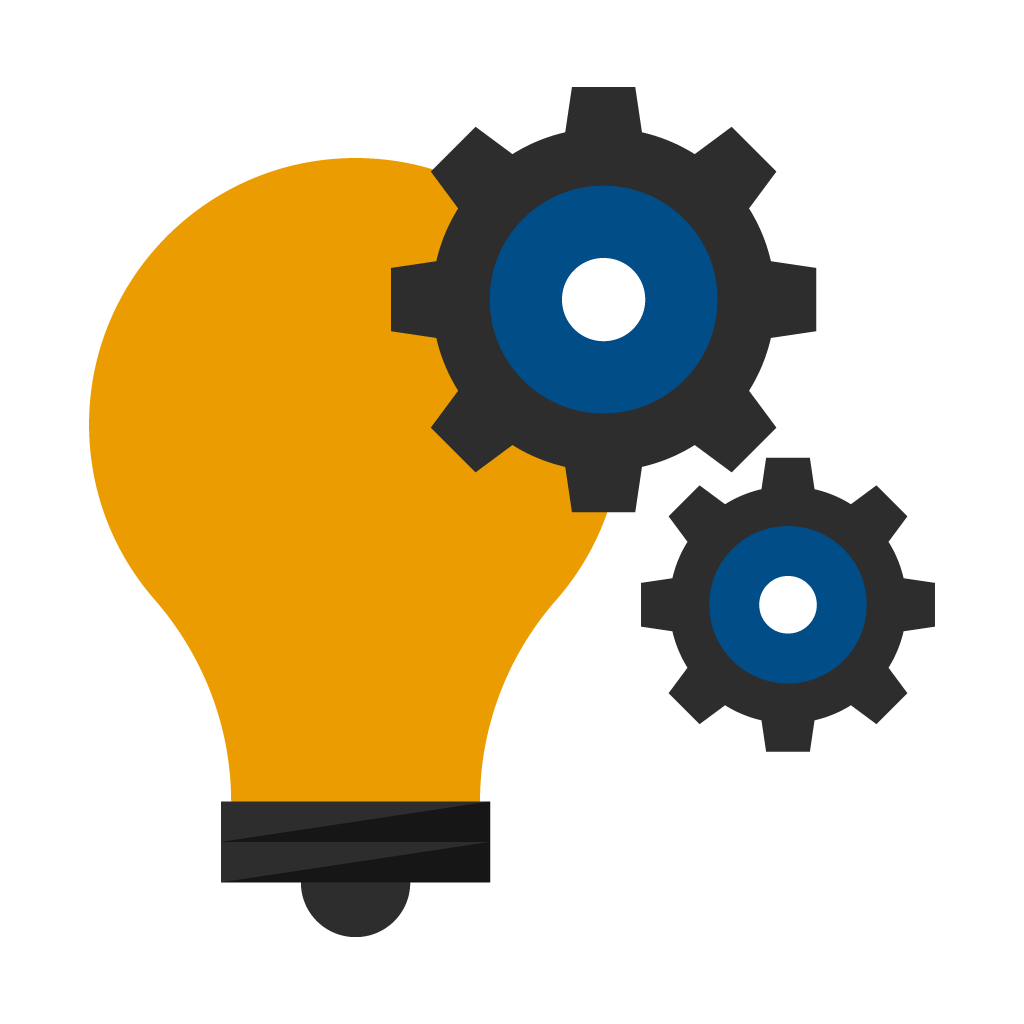 eVisa platform: Agile full-stack / microservices architecture, DevOps automation deployment, Ionic, Express, AWS highly functional 'user-experiences'. Mobile, Citizen, Law Enforcement platform to support revenue generation across MEA.
NordAnglia: Cloud and Security Transformation. Migrating 400+ legacy services across multiple cloud providers, to Azure DevOps GitOps CD/CI platform. CIS compliance and Assured platform, integrated into Service tooling, SOC/SIEM. Drive efficiencies in IaaS, as well as Service. Mature security and reduce vulnerabilities.
BSUK: Secure Media Services: Support in development of key DevOps and CloudOps setup, configuration, testing, and deployment of Devops solutions, using a range of technologies.