Driving Secure Digital Transformation
Digital Outcomes and Specialists
Viewdeck has been a Digital Outcomes and Specialists supplier since 2016 and we have increased our services under the framework, year on year.
Viewdeck has been a G-Cloud supplier since 2013 and we have increased our offerings under the framework every year since.
We currently provide 107 services to public sector clients through GCloud12.
Helping Organisations Through Change
Helping to improve and replace legacy systems and services. Through innovation, we deliver transformational projects across the public and private sectors. Working to deliver agile, customer-centric and value for money solutions
National Law Enforcement Agency
Transformation of over 300 applications
A national Financial organisation
Cloud pipeline automation, integration and faster releases with GitLab CI/CD
Azure cloud transformation of 400+ apps. Cyber Security Operations Centre
Digital transformation programme with legacy migration and cloud deployments.
Government Licensing Agency
Saved £30m per annum through cloud transformation.
Building a secure mobile app used across the organisation.
Finance sector and law enforcement specialists
Development of key DevOps and CloudOps
Find out more about what we do
We work across the industry, supporting secure clients, including law enforcement, banks, intelligence and border protection. All of our teams are cleared to BPSS or equivalent, with SC & DV for secure and military clients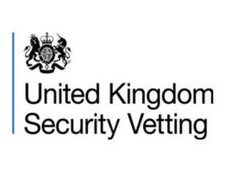 UK government assured accreditation, with annual ITHC, ISMS Audit across our cloud, desktop and operating estate. It enables VCL to manage and hold client and HMG secure information with confidence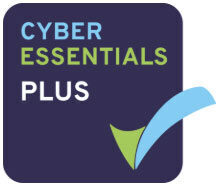 Our processes, systems, change, people and controls are defined, managed and assured under this internationally recognised quality system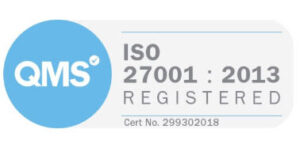 <!—-><!—->
<!—->
<!—->
<!—->
<!—-><!—->
<!—->
<!—->
🚀 Speed up your DevOps cycle. 🔗 Integrate the DevOps tools that […]
<!—-><!—->
<!—->
<!—->
<!—->
<!—-><!—->
<!—->
<!—->
When it comes to DevOps tools, less is more.#DevOps #Cloud #GitLab
<!—-><!—->
<!—->
<!—->
<!—->
<!—-><!—->
<!—->
<!—->
It is inevitable that every application needs changes to it's:– code– database– […]